Are you a content creator who is ready to work with brands but don't have time to find campaign collaborations?
From my experience in corporate digital advertising, I have over 10 years of industry knowledge that has helped me find faster ways to land brand collaborations with Fortune 500 and mid-tier brands as an active content creator; this knowledge has helped me make a six-figure income year over year. And I want to help you streamline, making it easier for you too.
With the Brand Campaign Program, I'm giving you the most comprehensive list of sites that will help you save time, monetize your content, and collaborate with brands quickly.
If you've ever wondered how influencers are
consistently
working with brands that align with their audience and aesthetics, they all have access to websites that are shared on
this directory
.
As an active content creator, let me share
my personal secret
that has helped generate
thousands of dollars
in payments. And since I update the Brand Campaign Directory on a quarterly basis, this will make it easier for you to apply for the most current campaigns.
How does the Brand Campaign Program work?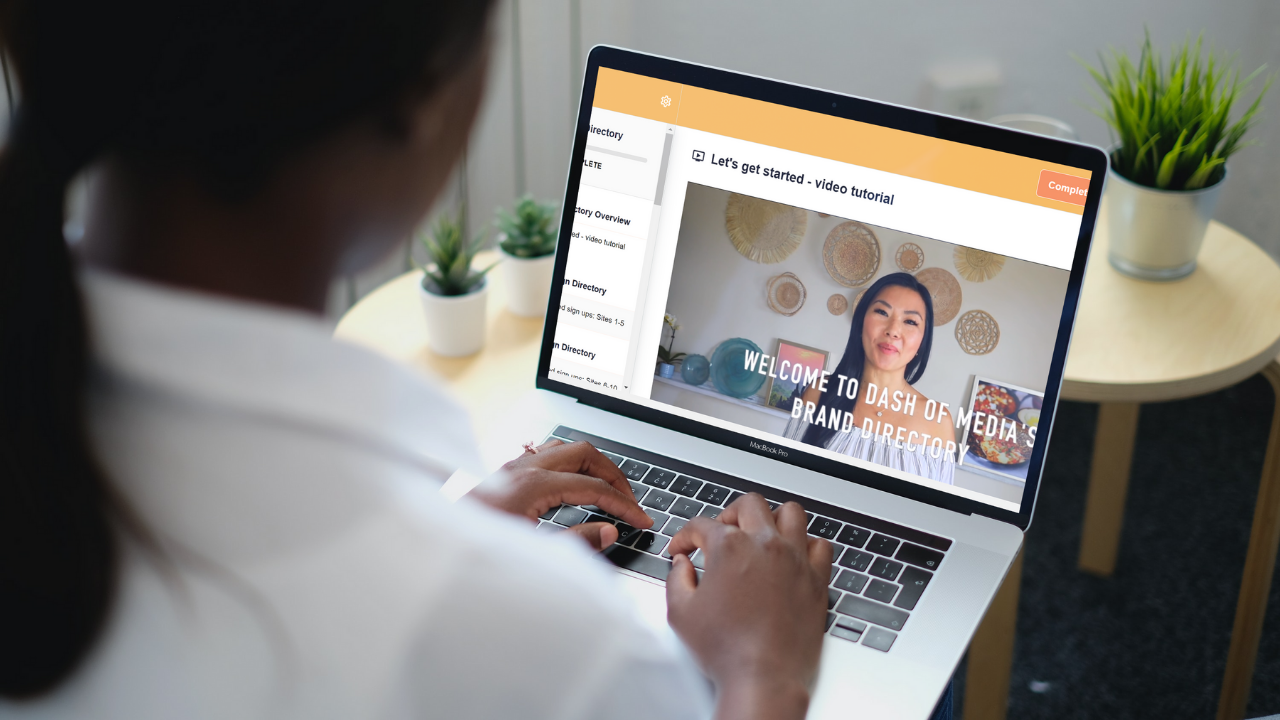 What's included in the Brand Campaign Program that you can't get from other lists?
✅ An up-to-date list of 45+ websites where I'll drip out 5 each day to reduce overwhelm so you can focus on joining campaigns quickly; other lists include sites that do not have influencer login access because companies cater to brands.
✅ This program provides you with site & login links, while other lists will show you sites that you have to Google for the URL links.
✅ This program categorizes the sites so you can save time by applying for active campaigns vs signing up for a site where brands reach out to you to apply for campaigns.

Here's a sneak peek into Brand Campaign Program
Why invest in the Brand Campaign Program instead of a lengthy course?
✅ This short program can be implemented the day you get it. Courses can take weeks to complete before you can take action.
✅ You can start to recoup the cost of this program with your first campaign. Long courses are expensive and don't guarantee access to brands.
✅ My site list is updated quarterly to ensure the most updated information. Courses may not have the most current or relevant process for securing brand campaigns.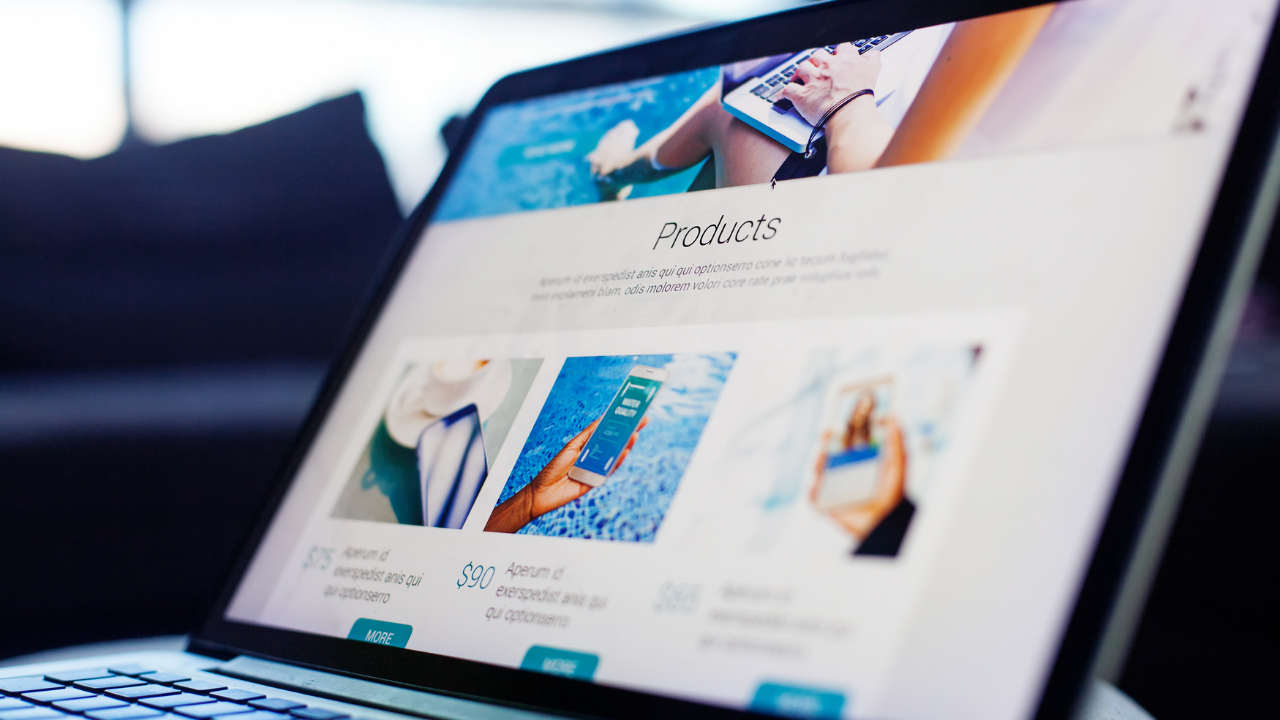 Payment samples from my program's sites ⤵️
* Disclaimer: Brand payments/product exchange may vary based on the campaign and your level of influence. Keep in mind that having product exchanges can exponentially increase your chance of working with bigger brands with paid campaigns.
What these content creators have said about the
Brand Campaign Program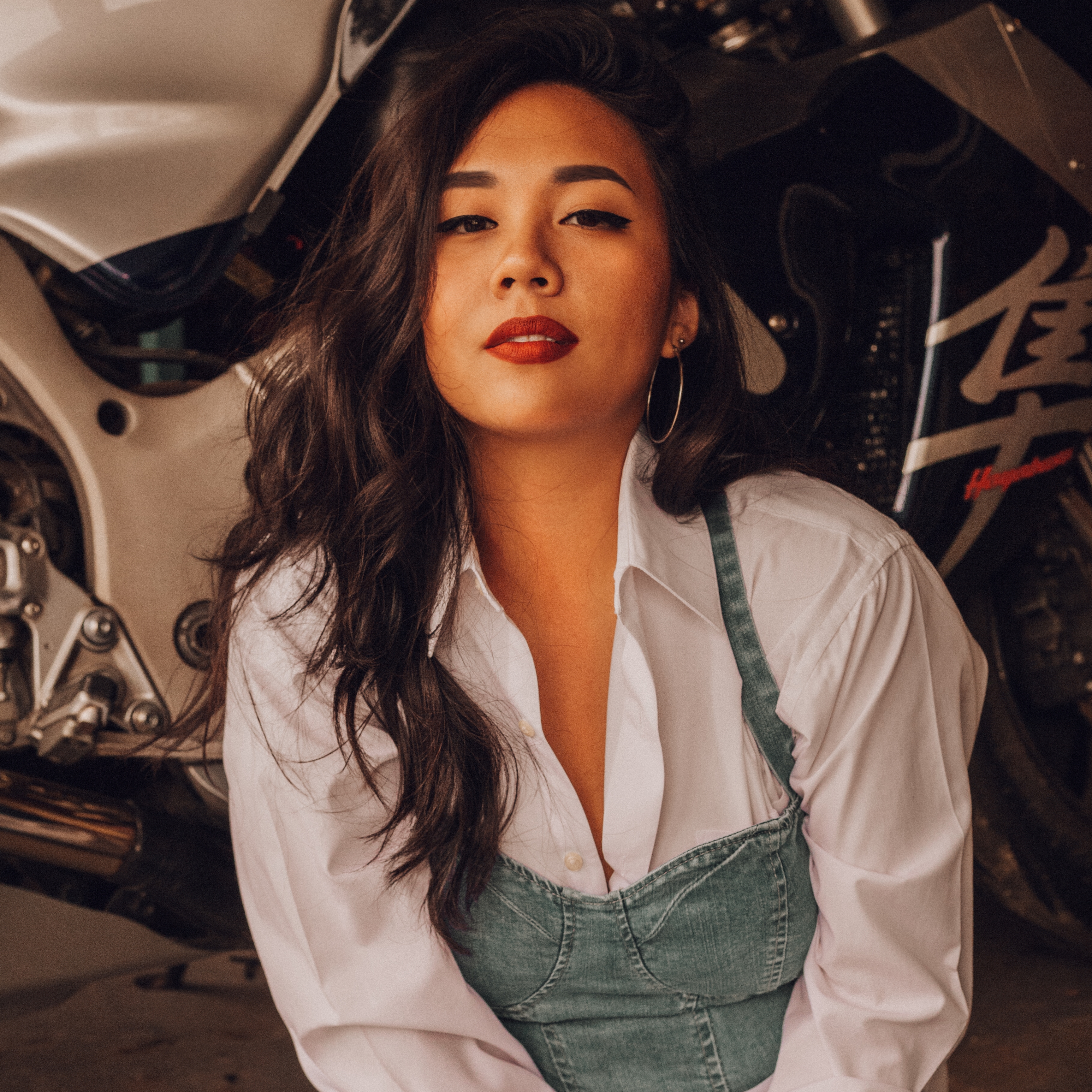 Aileen Luib
IG: @theballeronabudget
"This list has showed me limitless new opportunities to find consistent income from. With such an extensive list, it cuts down time on hours of research and cold pitching."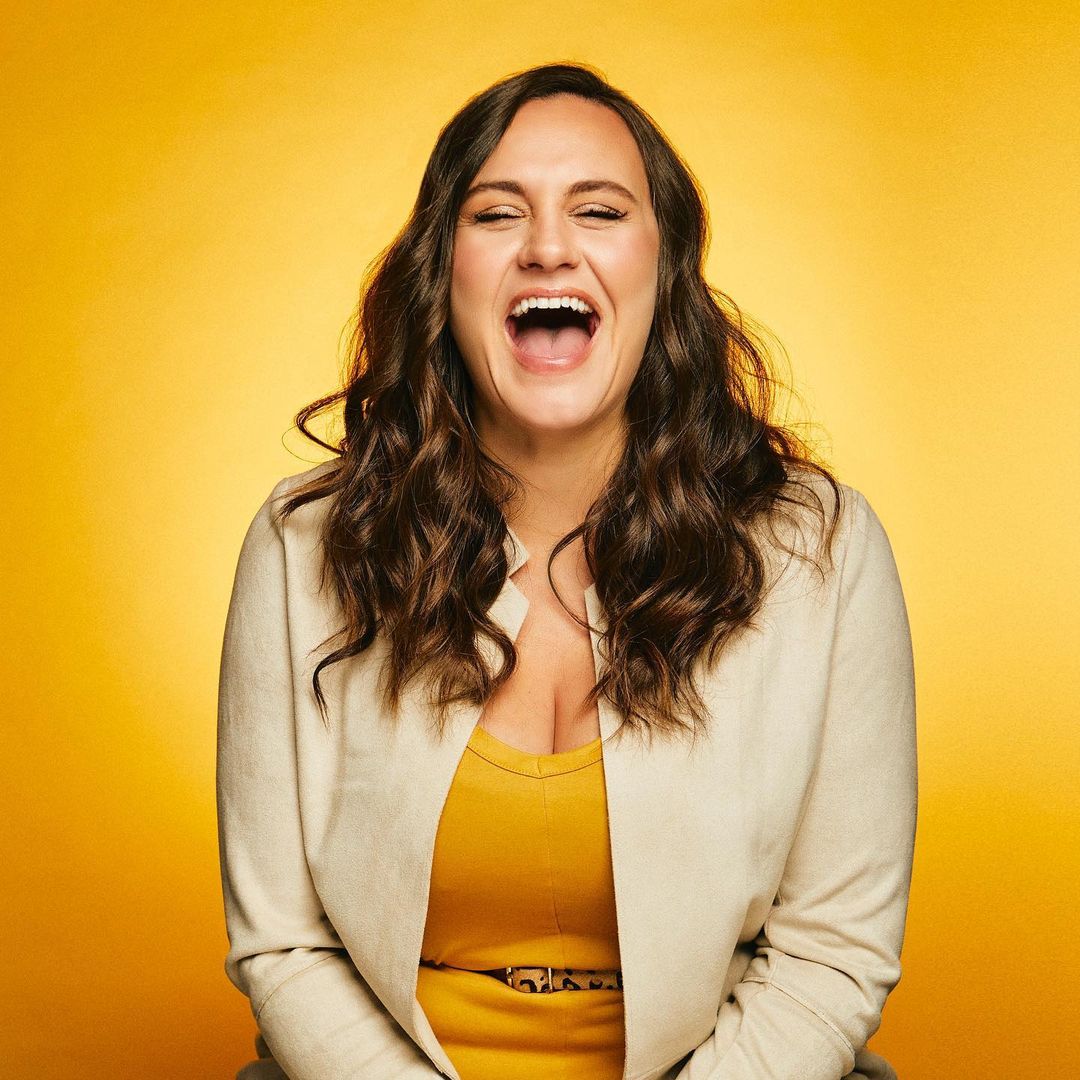 Monica Fay
IG: @msmonicafay
"I like that many of the sites within this directory provide you with a suggested payment range per campaign. This way I don't have to guess how much I should negotiate for."
Mona Molayem
IG: @monacorona
"After signing up for many of the sites on this list, I got paid to collaborate with brands such as L'Oreal, Maybelline, Victoria's Secret, Keurig, Coffee Bean, and Bose. My payments are always paid within 30 days or less."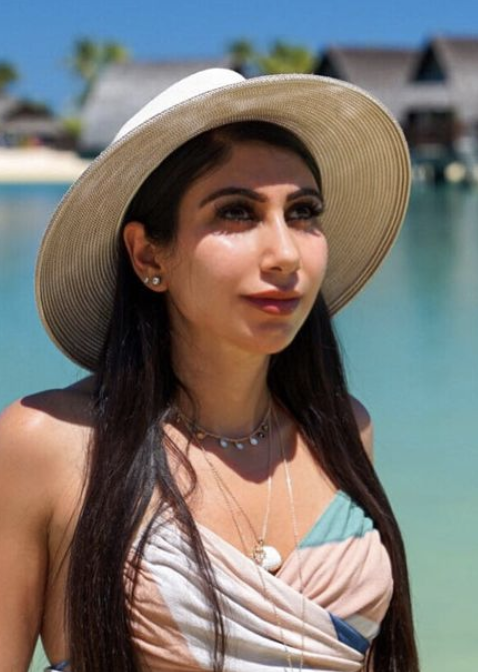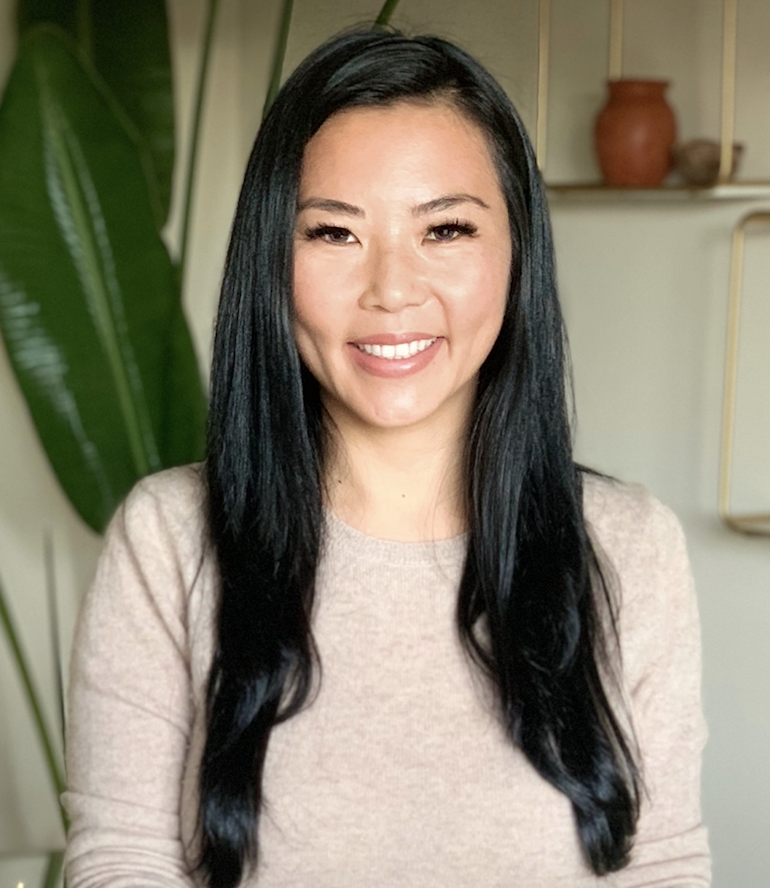 Meet the influencer behind the list: Tinger Hseih
I'm Tinger, aka @dashofting on Instagram. I've always dreamed of a fulfilling career where I could marry my love for food and travel without restricting me to a traditional 9-to-5 desk job. What started off as a hobby documenting my life on social media has turned into a rewarding career on social media.
Before my social media accounts were able to pay my bills, I started my career in corporate digital advertising for many years, which not only helped me understand what Fortune 500 companies and emerging brands are looking for but also helped shape how brands collaborated with influencers in the early stages of influencer marketing.
Still have questions about the Brand Campaign Program? Feel free to DM me at (@dashofting) or email me at [email protected].

Looking for more hands-on support?
I am offering for a limited time (1) 30-minute 1-on-1 mentorship in addition to the Brand Campaign Program. This is for content creators who want more help on how to position themselves to brands to better increase their chances of getting onto a brand campaign.
Check your inbox to confirm your subscription